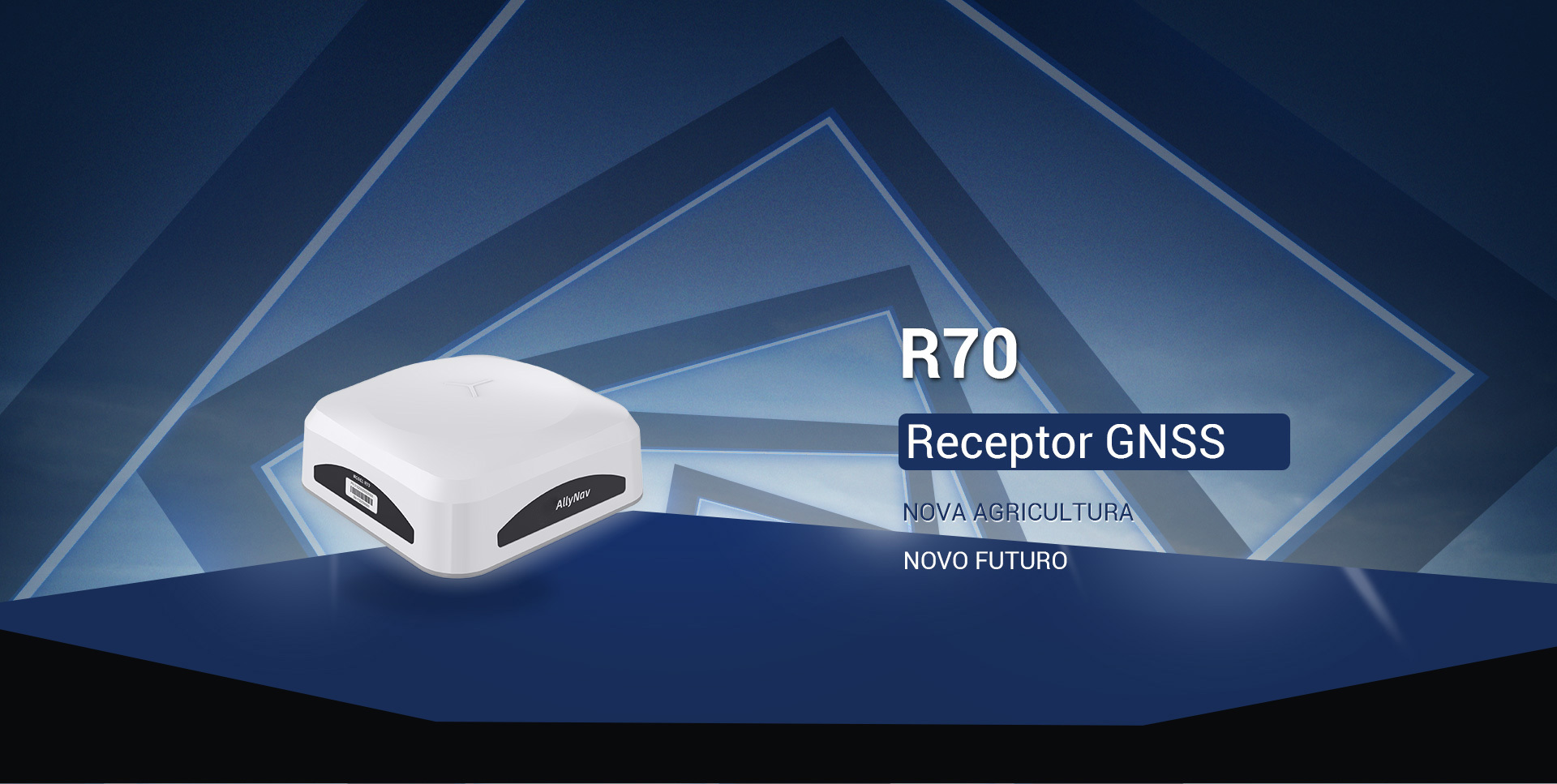 Technical Specifications - R70 Smart Antenna
R70 is a multi-functional high-precision GNSS receiver independently developed by SHANGHAI ALLYNAV TECHNOLOGY CO., LTD,with built-in GNSS high-precision positioning and orientation board, radio communication module, inertial navigation module, 4G full Netcom module, Bluetooth module, etc., to achieve single-antenna positioning , MEMS directional combined use, can also be connected to an external GNSS antenna to achieve dual antenna orientation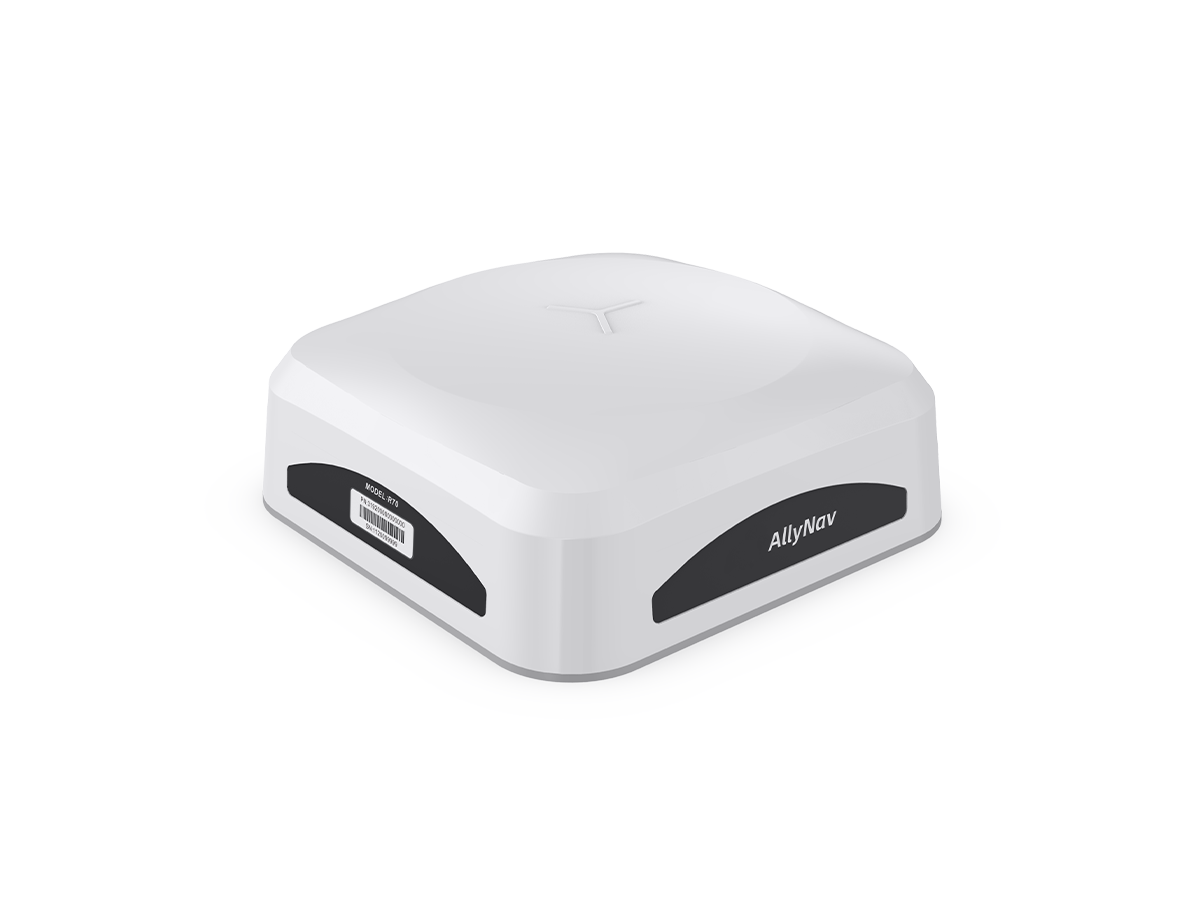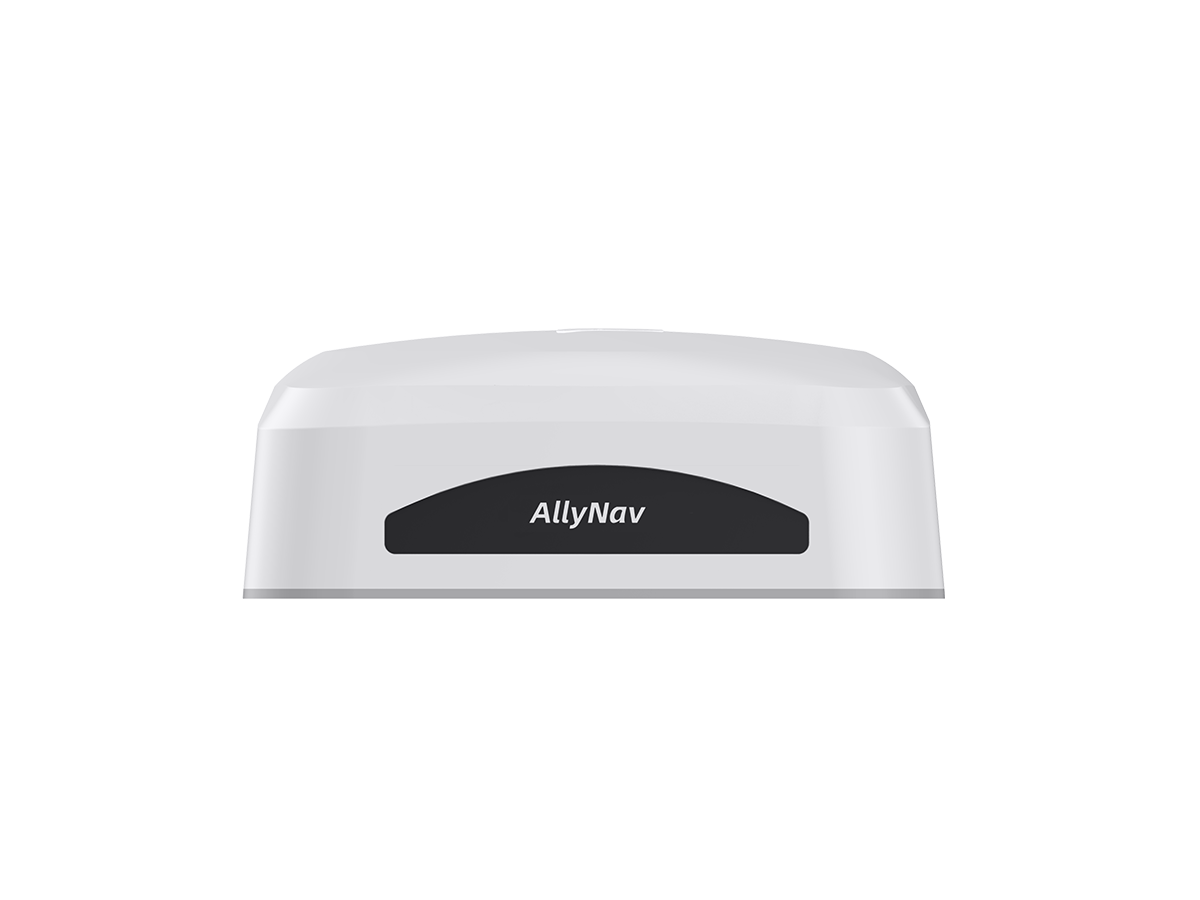 Provide accurate location data information to achieve accurate operation.
Accurate position information is obtained by receiving satellite signals, and after calculation and processing, precision farming is realized.
High precision, using Beidou, GPS, GLONASS, Galileo and other multi-satellite and multi-frequency systems to ensure positioning accuracy in a variety of complex environments
Compatible with a variety of GNSS high-precision positioning and orientation boards, which can realize single Beidou solution
Built-in wireless communication module, a variety of communication protocols, such as transparent transmission, TRIMTALK protocol, etc., are seamlessly compatible with GNSS radios of various manufacturers
Support 9-36V DC wide voltage power supply, with reverse polarity protection
Support remote diagnosis and remote setting, which is convenient for users to maintain the equipment remotely and reduces user service costs
Integrated design, easy installation
Built-in high-precision six-axis gyroscope to achieve high-precision attitude measurement
Reliable three-proof effect, standard IP67 waterproof and dustproof grade
Adopt professional DEUTSCH communication interface
SUPERIOR PERFORMANCE

USER-FRIENDLY

GREAT DURABILITY

EMS2 is an automatic driving steering control motor that integrates the electric motor and ECU into one rugged device, outputting stable and high torque. Two modes of speed control/ position control to suit your different work scenarios. With large and stable torque, low noise, low heat, high precision and overload control, EMS2 shows superior performance.

With few cable connection and clear guide,EMS2 can be easily installed on the vehicle within 15 minutes. Easy to install and maintain makes it a reachable solution for all farmers.
Adopts the integrated design of drive and control, it can be widely used on vehicle auto-steering related applications, like precision agriculture.

For the internal design, the EMS2 realizes long-term operations with less heating, which protects its components and prolongs the working life. As for the outside housing, EMS2 features IP67 waterproof and dustproof level, suitable for agricultural and other outdoor harsh working environment.